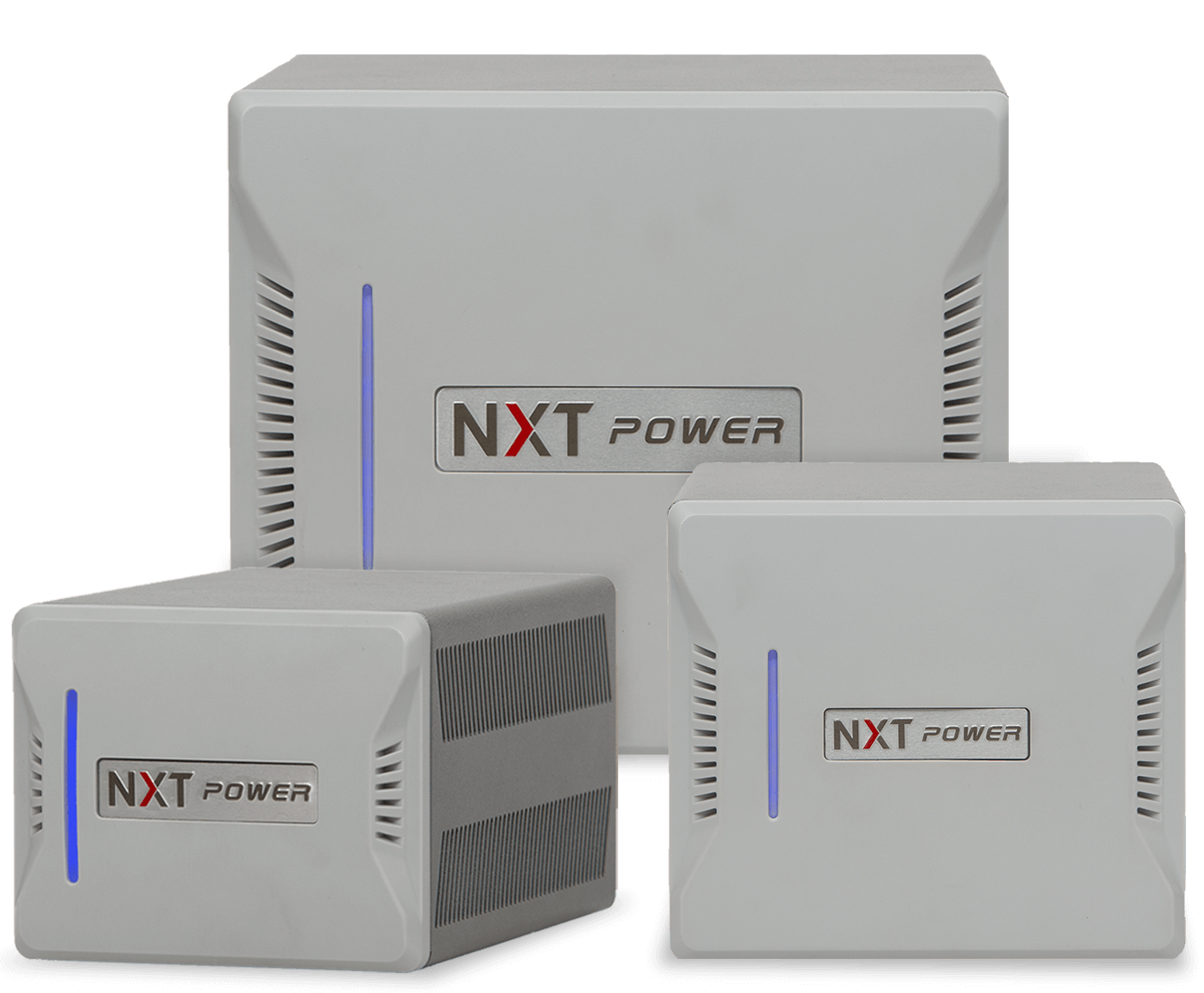 Integrity Medical Power Conditioners
Medical instrumentation such as patient monitors, imaging equipment, diagnostic equipment, and other electronic systems have critical power protection needs. Our Integrity Medical series is engineered to keep patients safe and meet the safety requirements of IEC60601 and UL60601 to deliver clean, conditioned power when it's needed most.
80-480 VA Model
The 80-480 VA Model is ideal for lower-power devices and microprocessor-based equipment in medical settings.
View Details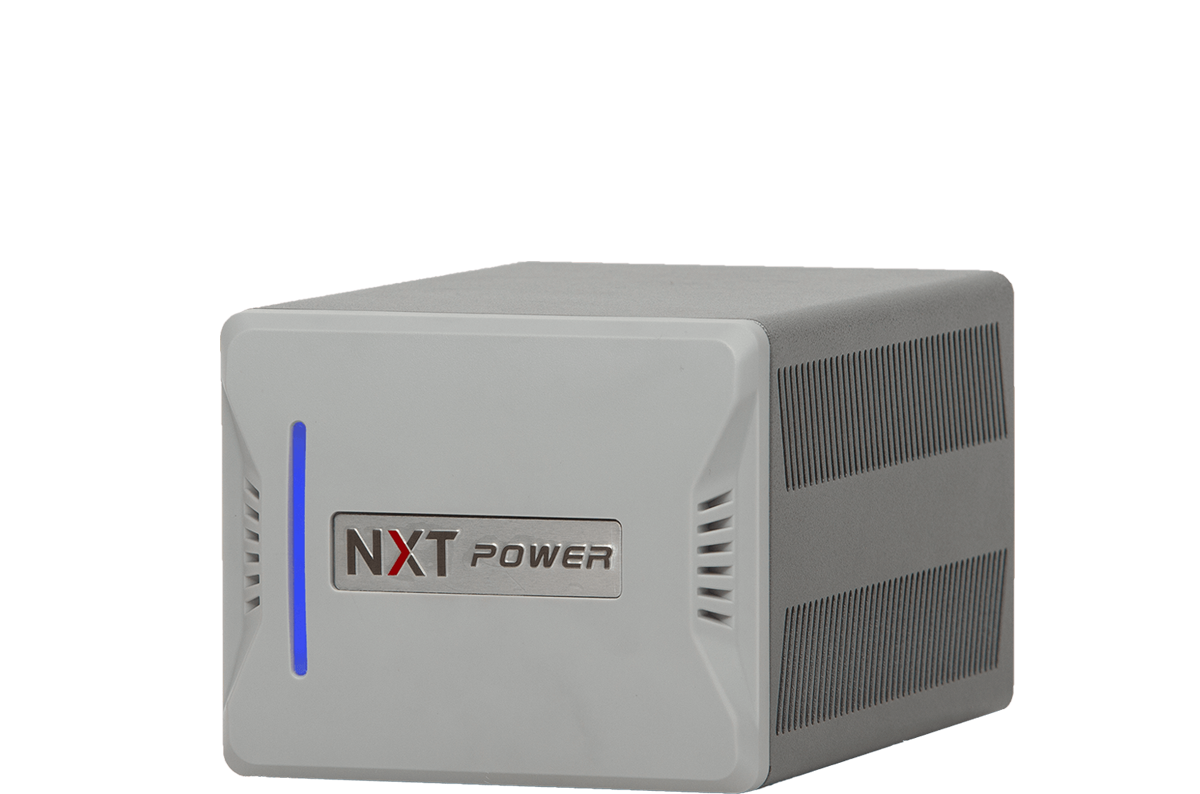 600-1000 VA Model
The 600-1000 VA model supplies clean and conditioned power to electronic devices in medical and clinical environments, such as patient monitors and other instrumentation.
View Details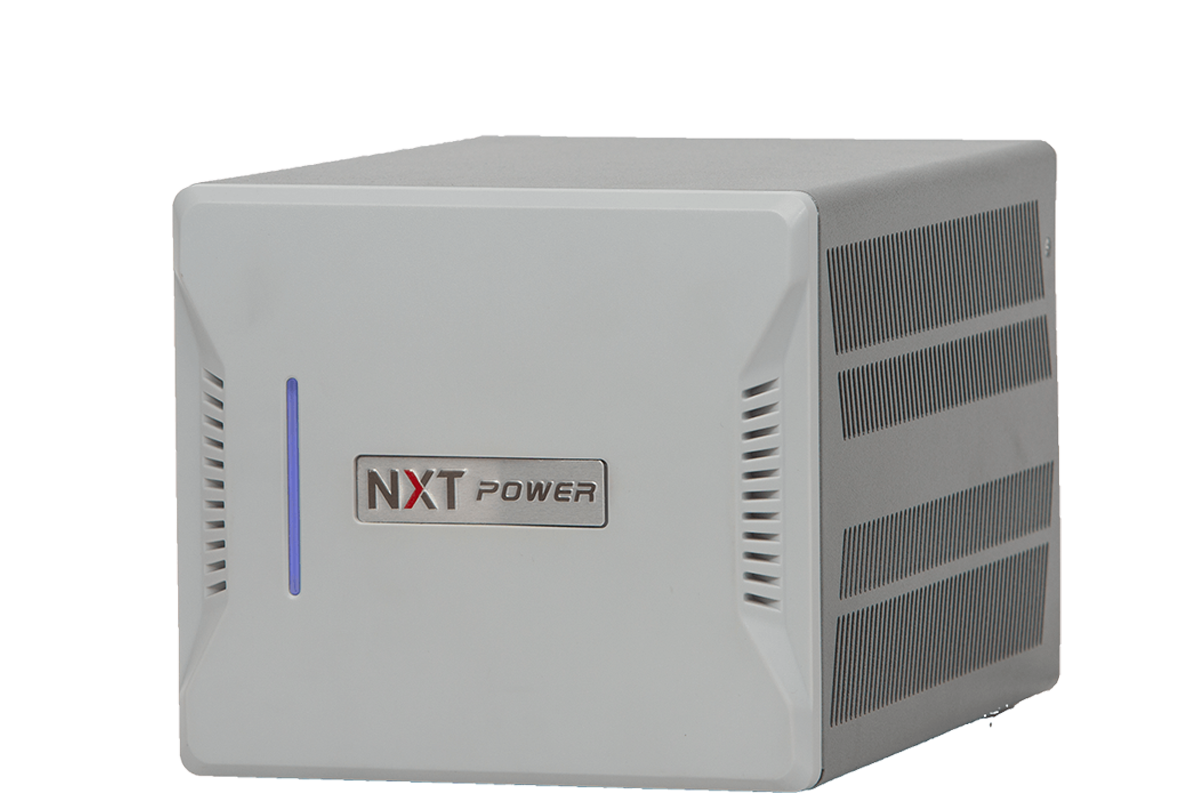 1200-2000 VA Model
Power medical equipment requiring up to 2000 VA with clean and fully conditioned power to protect critical computer systems and keep patients safe.
View Details