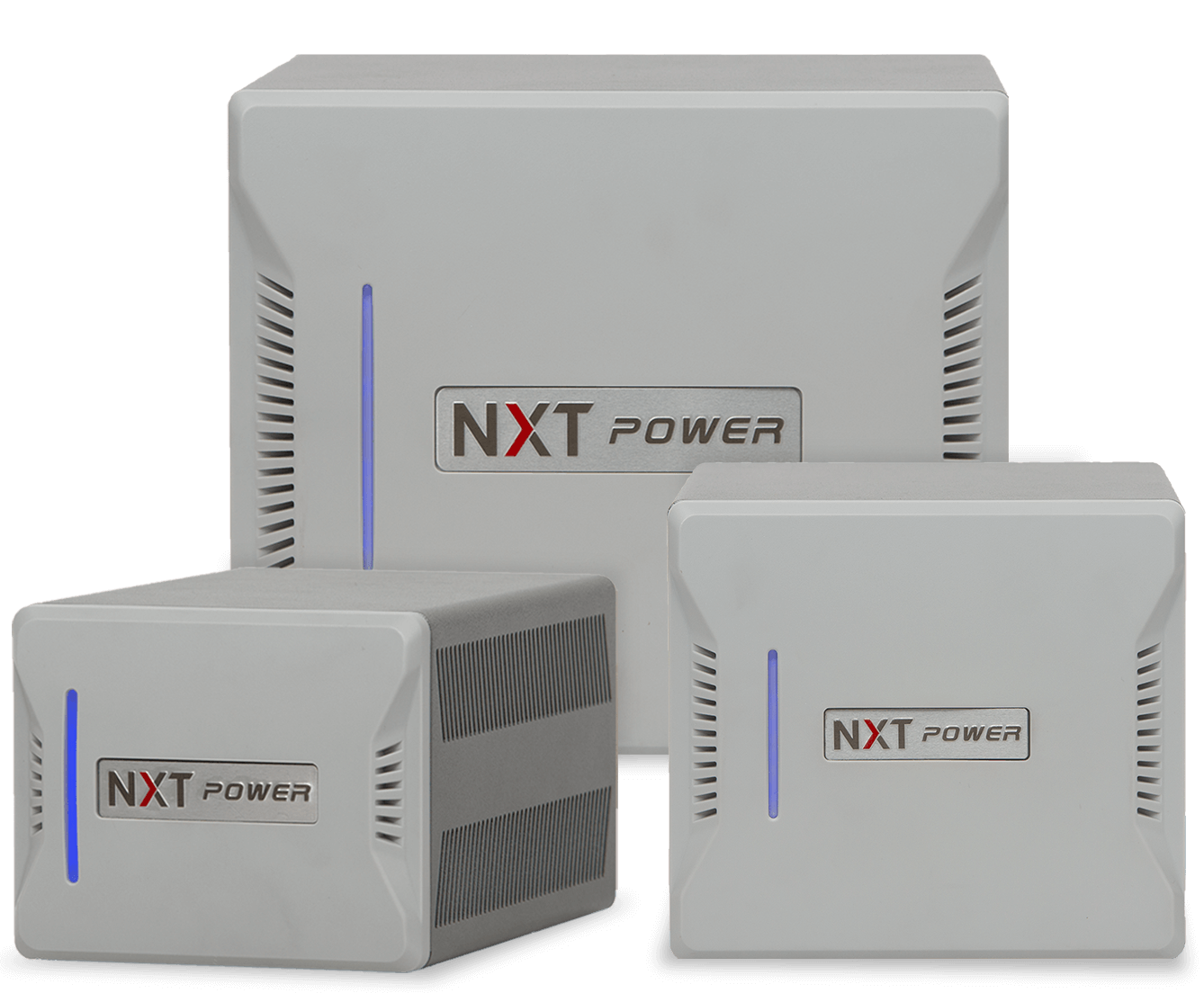 Integrity Standard Power Conditioners
Products in our Integrity Standard series prevent hardware damage and service interruptions in electronic equipment. A built-in surge diverter, low impedance isolation transformer, and noise filter are included for optimal performance. 
Product line options range from 80 VA to 2000 VA (120 VAC 60Hz, 200-240 VAC 50/60Hz).