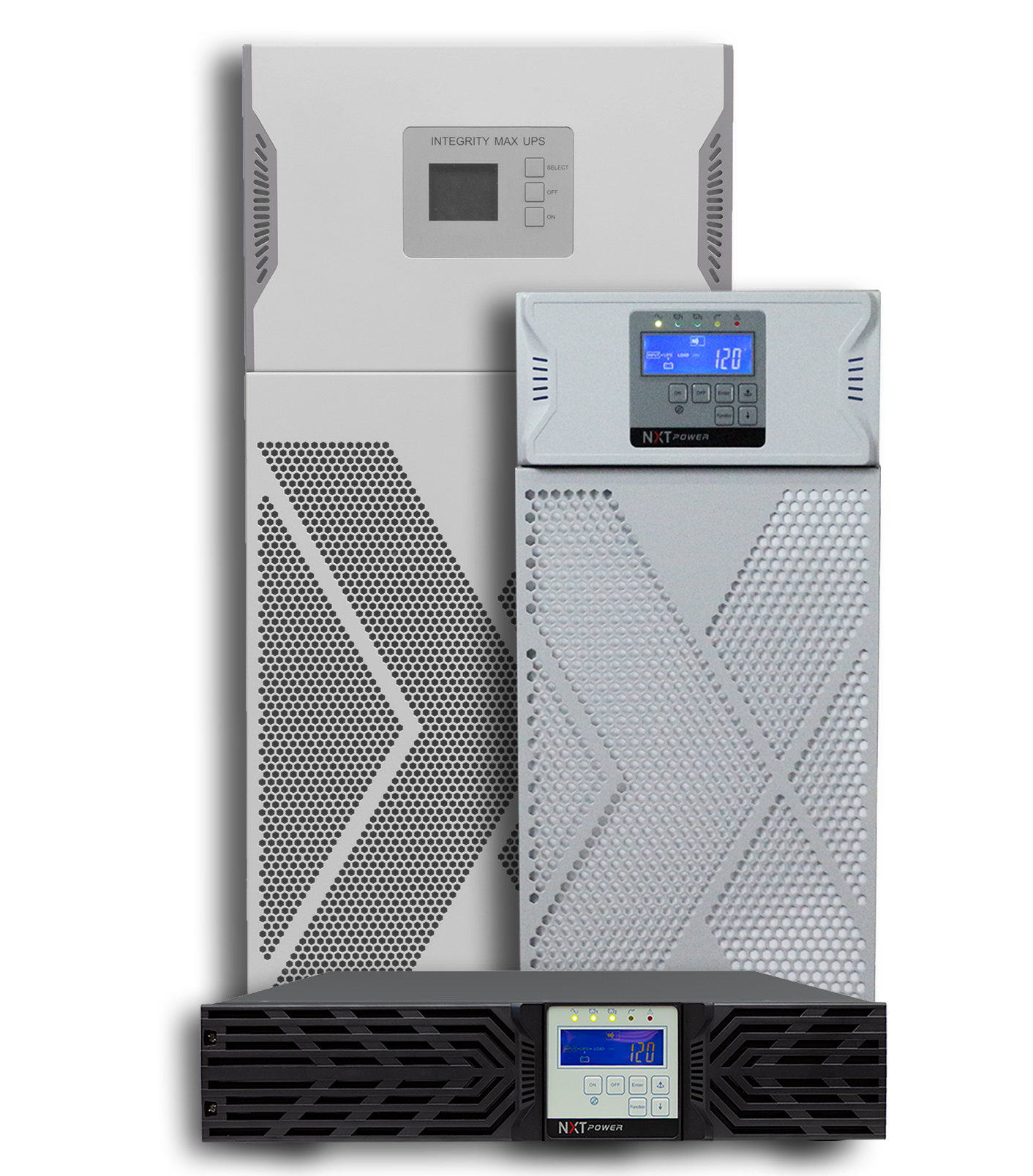 Integrity Max® UPS Series
The Integrity Max® series maintains a sleek and streamlined design that provides constant, uninterrupted power for sophisticated computer loads in medical, diagnostic, and I.T. settings. Ensuring your business- and life-critical electronic systems are fully protected with our industry-leading power quality technology.
2-10 kVA SERIES
Built to handle large, complex computer systems in clinical diagnostic settings, the Integrity Max® series can help organizations prevent oversizing and save money as well as provide stable, uninterrupted power for various electronic equipment and machinery.
View Details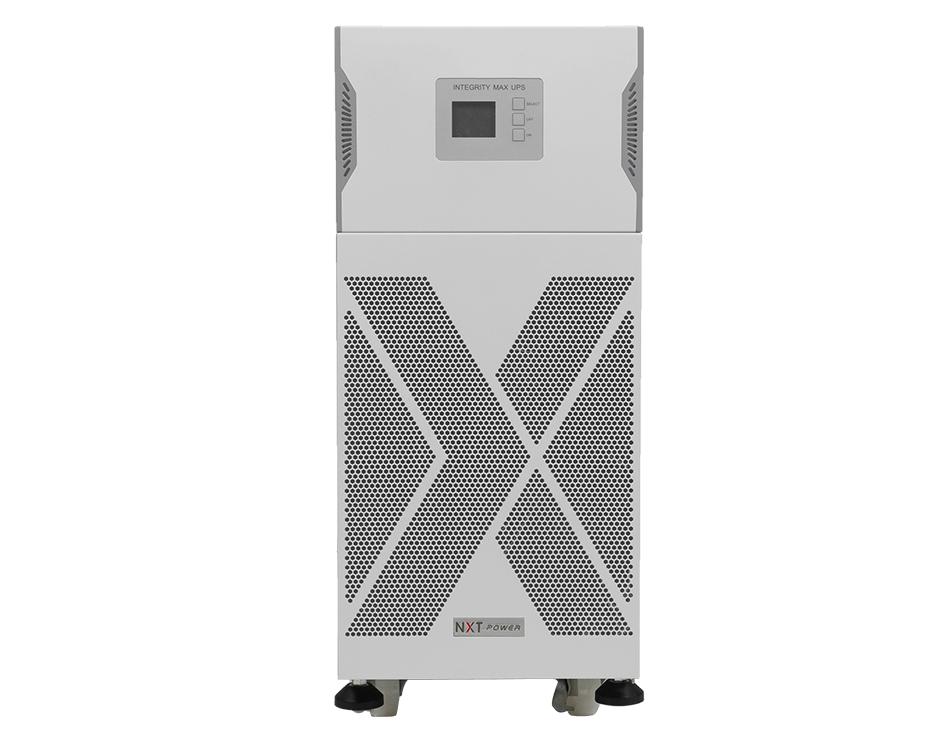 R/T Series
The Integrity Max® R/T UPS (rack/tower) delivers clean-conditioned power due to its low impedance isolation transformer built into the UPS providing protection to your equipment from electrical disturbances. A backup power system is also integrated to ensure your equipment is always online, leaving you with peace of mind knowing that everything will always run uninterrupted.
View Details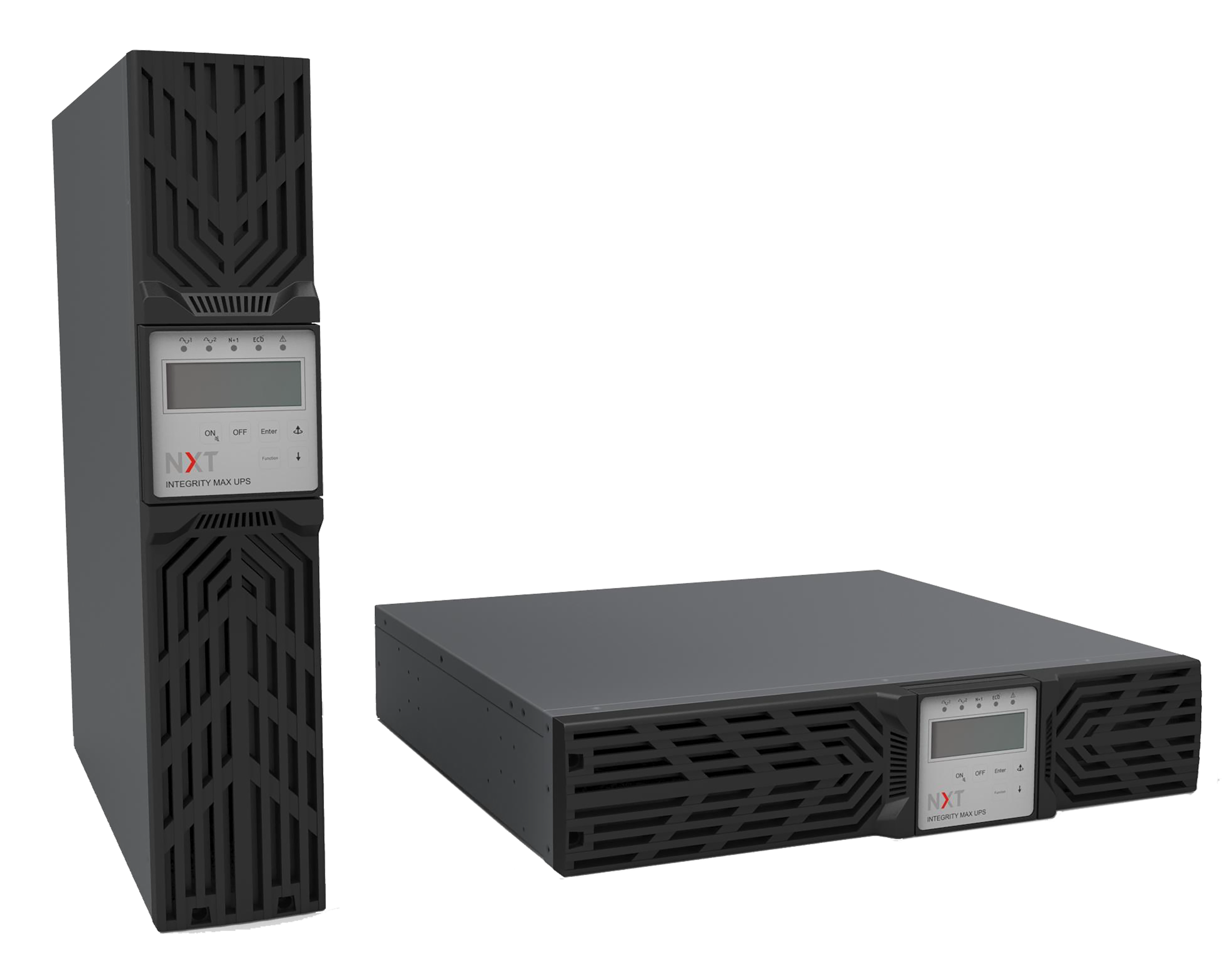 L/T Series
Our new NXT Power Integrity Max® L/T UPS is the industry's first 2 & 3 kVA/120VA UPS!
It provides stable and uninterrupted power for your high-traffic mission-critical applications, with industry-leading efficiency, durability, and performance.
View Details