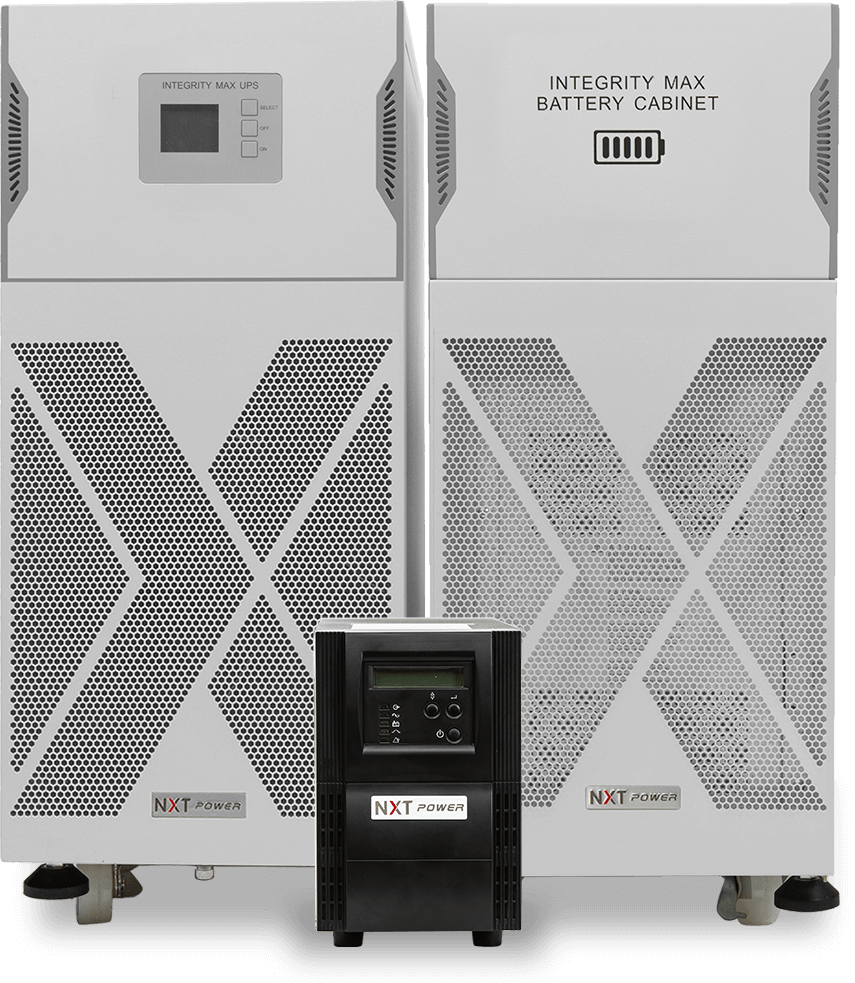 Uninterruptible
Power Systems (UPS)
Our line of uninterrupted power supply (UPS) systems provide the cleanest power available in even the most demanding environments, including hospitals and clinical settings. All UPS systems are designed to keep large, critical electronic systems, computer systems, and other machinery up and running at all times.
Integrity Max 2-10 kVA
Built to handle large, complex computer systems in clinical diagnostic settings, the Integrity Max series can help organizations prevent oversizing and save money as well as provide stable, uninterrupted power for various electronic equipment and machinery.
View Details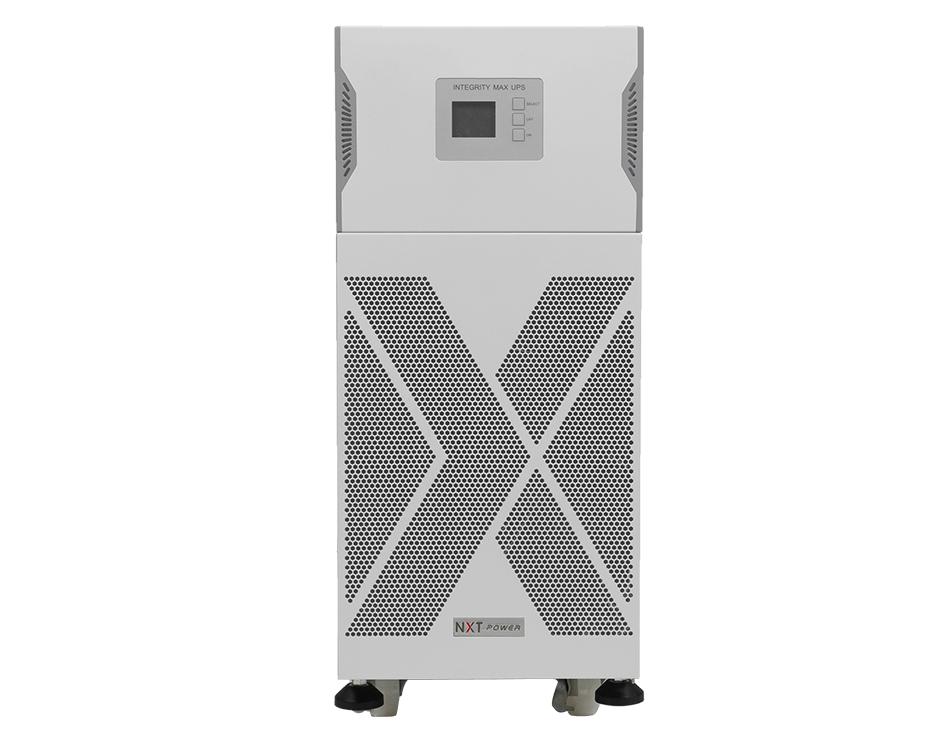 Vanguard 1500-3000 VA
NXT Power Vanguard double-conversion topology UPS systems are specifically designed for clinical diagnostics, analytical instrumentation, and laboratory applications. They feature a internal static bypass, which means if a UPS malfunctions or requires maintenance, critical systems can remain online
View Details