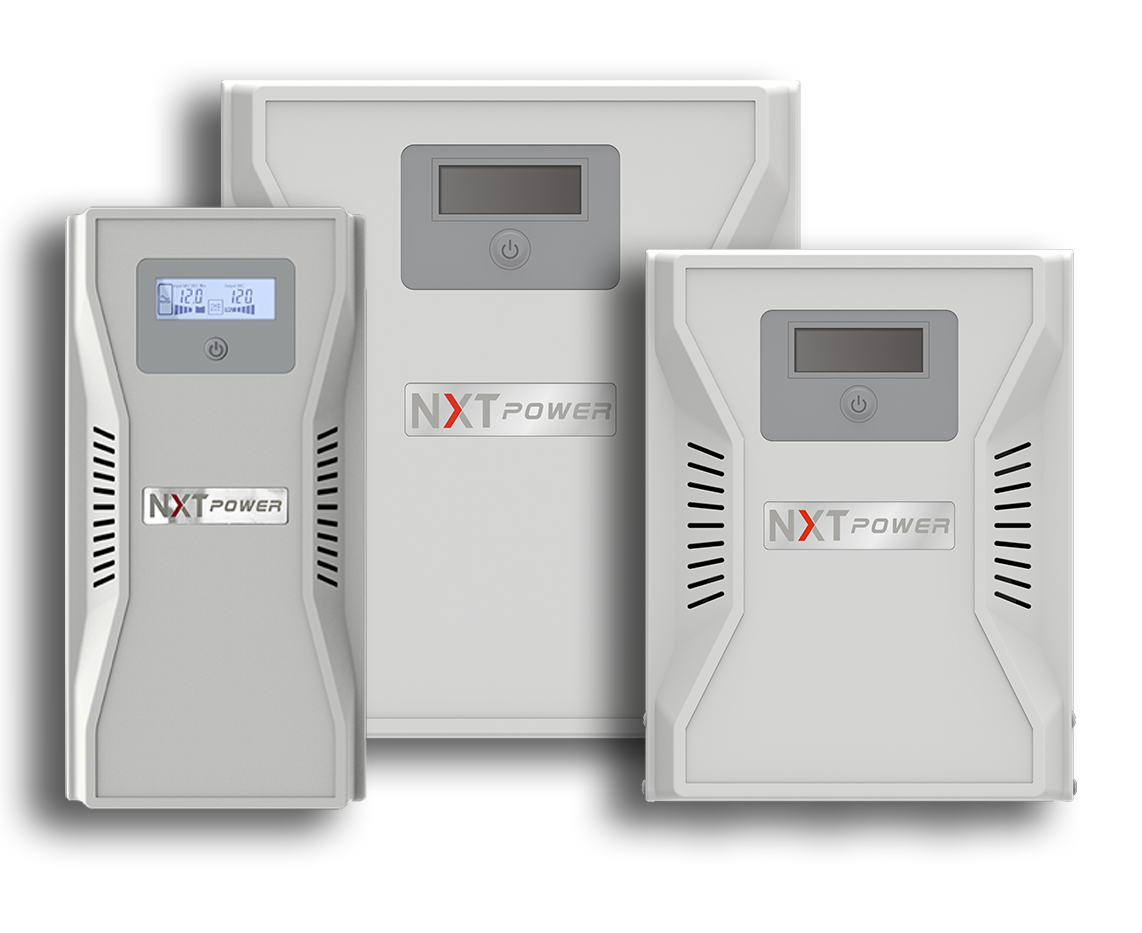 Integrity Pro UPS Series
Our Integrity Pro UPS series is the perfect solution for providing clean, conditioned, and uninterruptible power for your systems. Engineered with a low impedance isolation transformer, surge diverter, and noise filter within its UPS design to deliver fully conditioned power to prevent noise, spikes, and transients before they can damage or degrade equipment. Ideal for medical, laboratory, retail, and desktop office settings.
The Integrity Pro also provides a seamless transition into battery mode during a power outage to enable the users ample time to save and shut down any processes.