Integrity
Stealth Model
Unparallel Power Protection
The new Integrity Stealth (180VA) power conditioner is a compact and powerful solution for protecting small microprocessor-based electronic devices and systems from power surges, noise, and other electrical disturbances. It is ideal for point-of-sale systems, ATMs, security systems, AV equipment, and small instrumentation devices.
Slide left and right to view different angles.
Integrity
Stealth Model
North American Specs
| Model # | Input Voltage AC~ | Output Voltage AC~ | Maximum Load Rating (AMPS) | Maximum Power (VA) | Frequency (HZ) | Case Size (IN) | Ship Weight (LBS) |
| --- | --- | --- | --- | --- | --- | --- | --- |
| NPT180-GW-NF | 120 | 120 | 1.5 | 180 | 60 | 6.58 x 7.21 x 1.60 | 7 |
For Small Microprocessor-Based Devices & Electronic Systems
The Integrity Stealth (180VA) power conditioner is a high-performance device that combines surge diversion, a low-impedance isolation transformer, and noise filtering to provide the cleanest and most conditioned power available. It allows fewer than 10 volts to pass through the device in normal mode and less than 0.5 volts neutral-to-ground when tested to ANSI/IEEE C62.41, category A & B.
The extremely low output impedance and the integration of NXT GROUND make the Integrity series power conditioner ideal for high-performing systems. NXT GROUND reduces the necessity for both dedicated electrical circuits and isolated ground wiring, making it a more cost-effective and convenient solution for protecting your sensitive equipment.
Includes NXT Power 5-year warranty.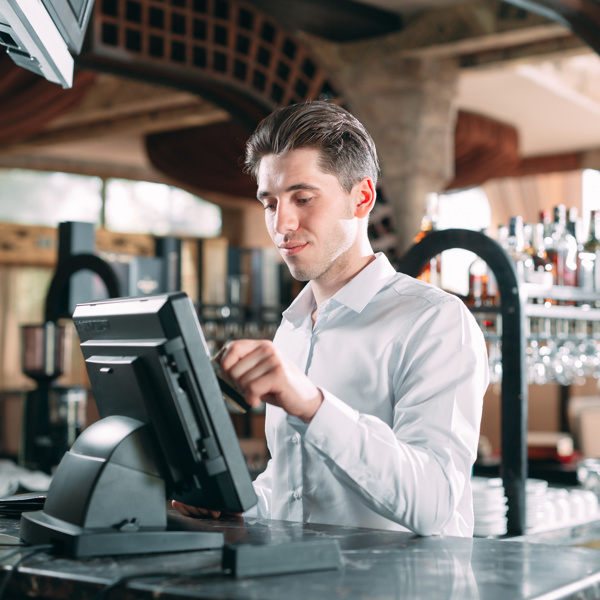 Industries & Applications
Use the Integrity Flat Pack 180VA Model to power microprocessor-based electronic devices, such as analyzers, ATMs, small instrumentation devices, point-of-sale systems, and other low-voltage electronics in retail, restaurant, and small-business settings.
Elevate Your Power Quality Game
Reach out to our sales team and learn what an Integrity Standard Power Conditioner can do for your business.