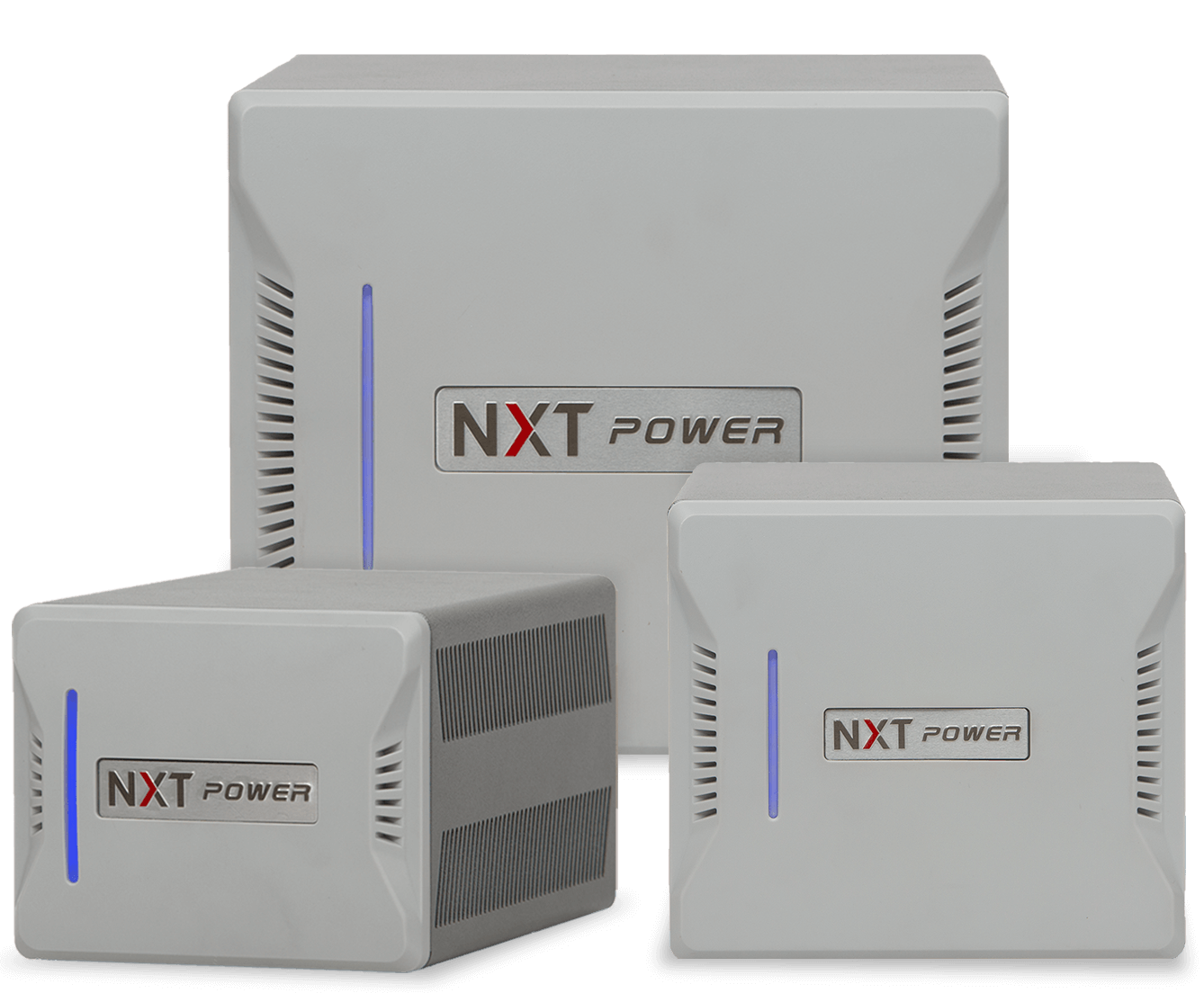 Integrity Standard Power Conditioners
Products in our Integrity Standard series prevent hardware damage and service interruptions in electronic equipment. A built-in surge diverter, low impedance isolation transformer, and noise filter are included for optimal performance. 
Product line options range from 80 VA to 2000 VA (120 VAC 60Hz, 200-240 VAC 50/60Hz).
80-480 VA Model
Ideal for smaller electronic devices such as ATMs, point-of-sale systems, and small instrumentation devices, this model can handle up to 480 VA.
View Details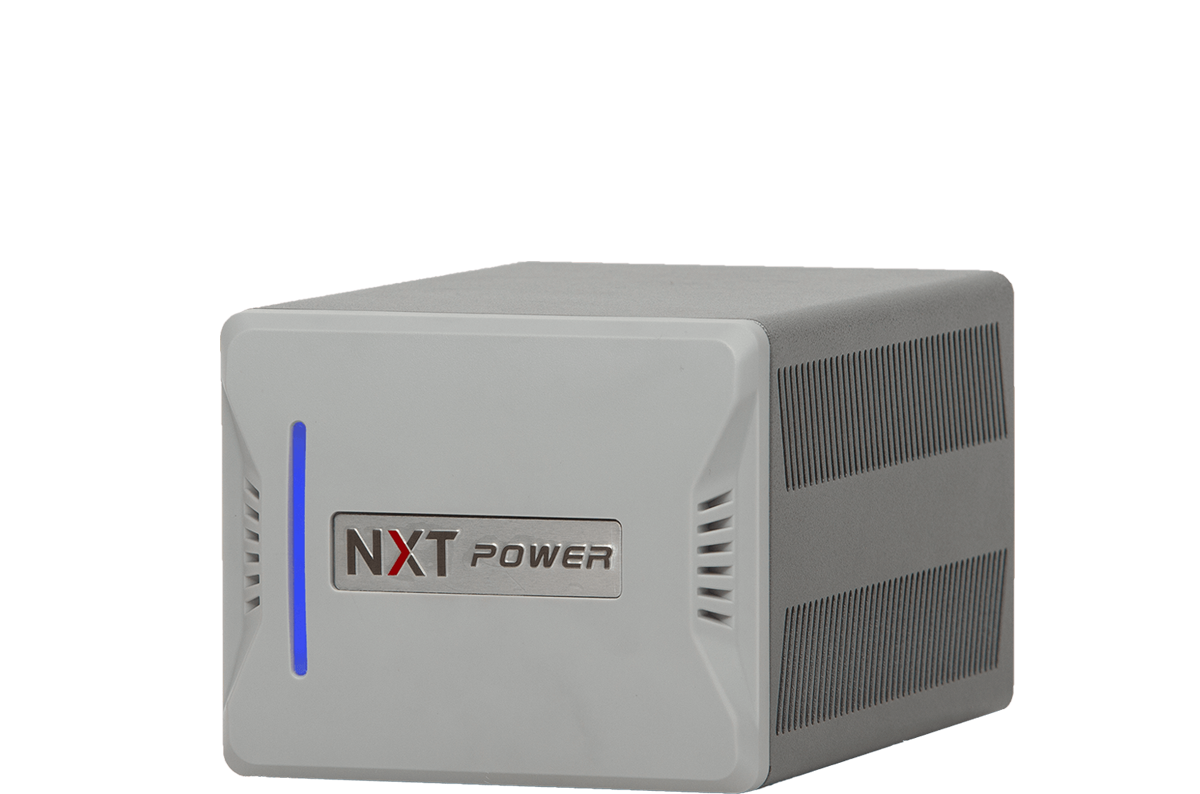 600-1000 VA Model
Perfect for applications such as ATMs, bench-top diagnostic systems, and simulators, the Integrity Standard 600-1000 VA Model can support devices up to 1000 VA.
View Details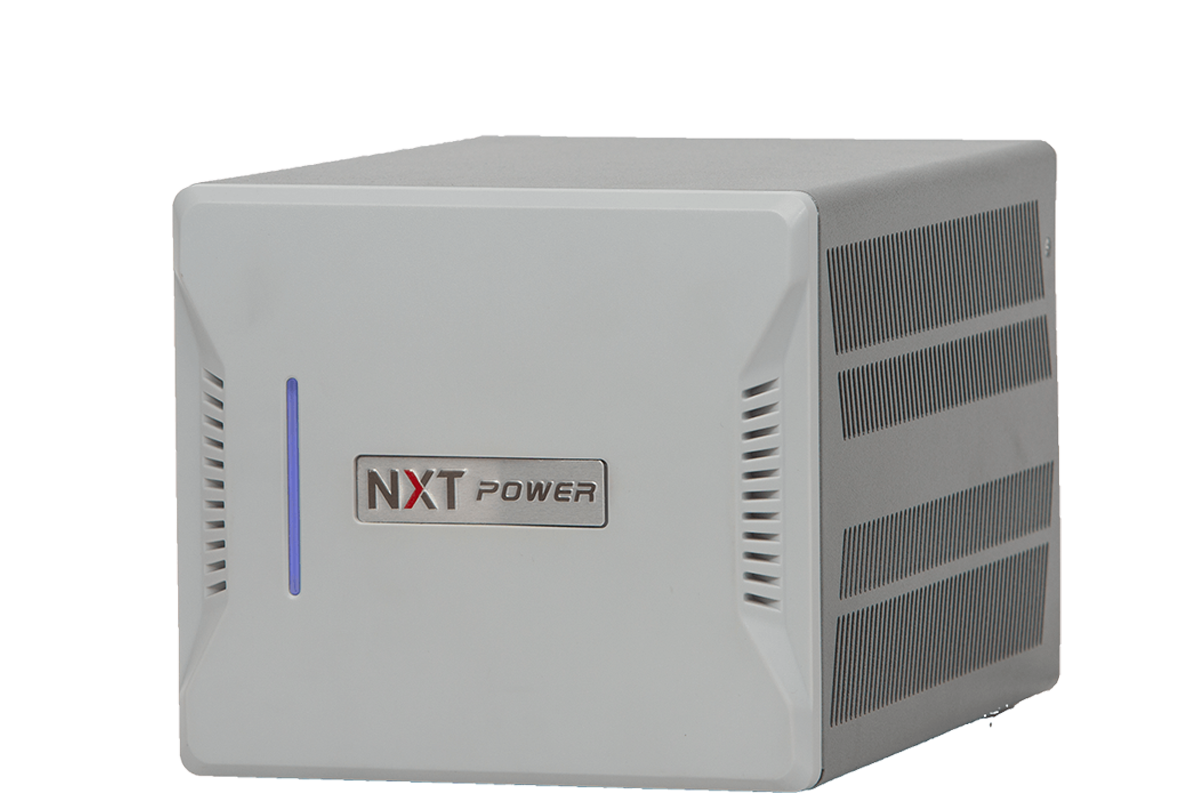 1200-2000 VA Model
The Integrity Standard 1200-2000 VA power conditioner is designed for microprocessor-based electronics requiring up to 2000 VA of power, including imaging instrumentation, clinical diagnostics, and sophisticated computer loads.
View Details