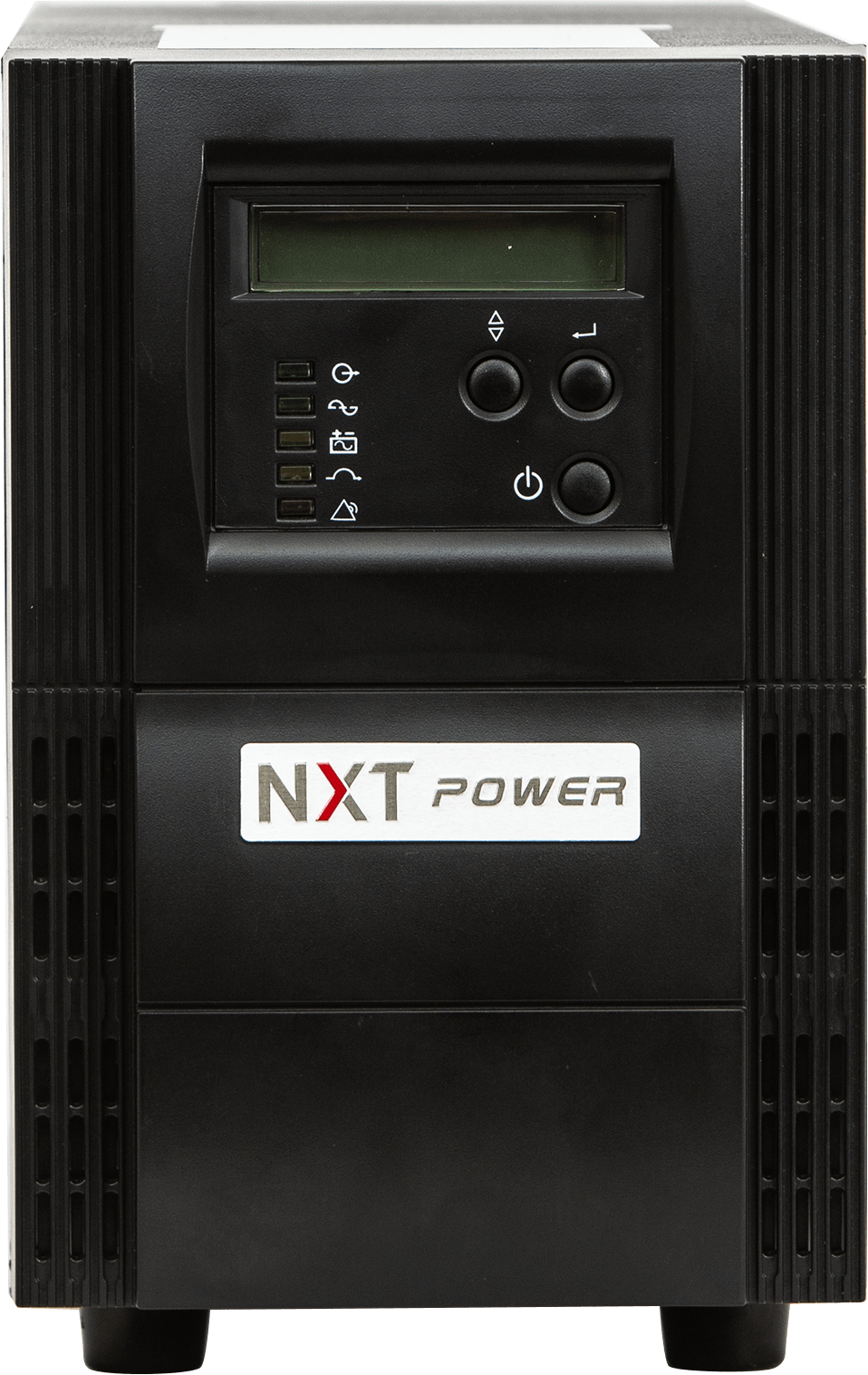 Vanguard Single Phase UPS
The NXT Power Vanguard Series is a double conversion topology UPS system. It provides true sinewave output for critical applications and equipment that requires seamless power protection. The Vanguard UPS line offers generator compatibility and delivers continuous AC Power with zero transfer time. Its high-efficiency mode along with advanced battery management makes it eco-friendly.
1500-3000 VA UPS
NXT Power Vanguard double-conversion topology UPS systems are specifically designed for clinical diagnostics, analytical instrumentation, and laboratory applications. They feature a internal static bypass, which means if a UPS malfunctions or requires maintenance, critical systems can remain online.
View Details